Student Guest Post Author Info
Student Bio:
Thivya Nagalingam
Student Website:
Website
Student Bio:
Published Date:
I came across this website few days ago accidentally. It's about one of my favorite actresses Crystal Chappell's new project A Million Happy Nows. This page's background simply a slideshow with many beautiful scenery wallpapers including some other shots of the actors. The way the pictures floating with the soft background music gives me the feeling of calmness.
An Indian's handiwork. The website background simply depicts the different forms and stories of Hindu God Vishnu. Even though it seems religious, the illustrated ocean, mountains, trees and birds move beautifully when clicking on the menus.
I've lived in Malaysia for 6 years and it's indeed a naturally gifted country with many species of animals and birds. This website contains pictures of different type of birds
and the informations about them. Apart from the sliding header, there is no important web design found here but the birds make it attractive.
http://www.greeninfrastructureinc.com/
Go Green! It's the homepage of this website. Each navigated pages have different type of photographs as the background pictures (stones, seashell and etc).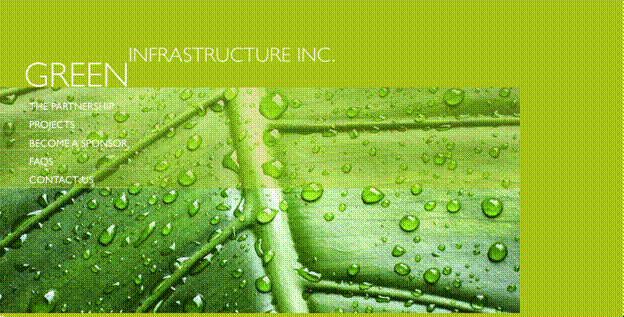 http://www.desktopography.net/
One of the coolest websites I've ever seen so far. This websites contains hundred of wallpapers of nature and fantasy. Whoever the owner of the artworks and web page, hats off to that person's talent.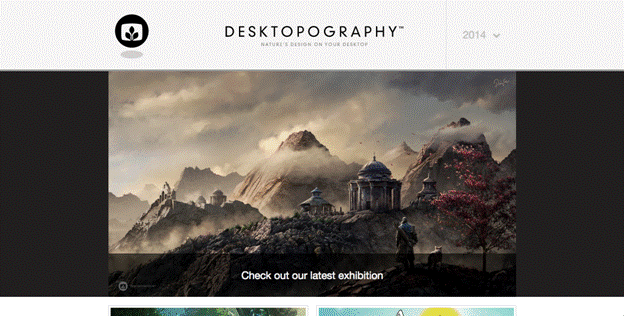 A webpages contains four different blogs for certain topics to write and share. Each blog has a beautiful fading landscape photography as the background image.
http://www.talkeetnaviaggi.it/index.htm
This web page is originally in Italian but it has many fascinating pictures of various landscapes.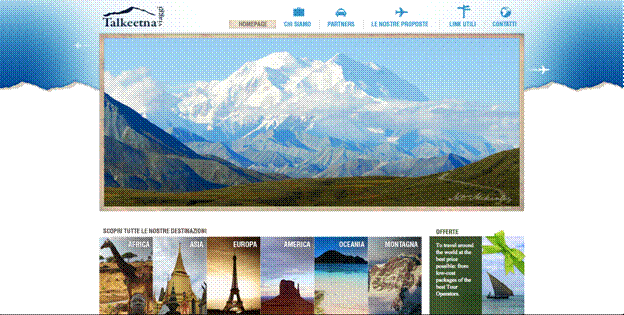 This website is made to inspire the people who like to visit Bali, Indonesia. It reflects the natural beauty of the place.
A web page for making designs is using nature for its inner beauty.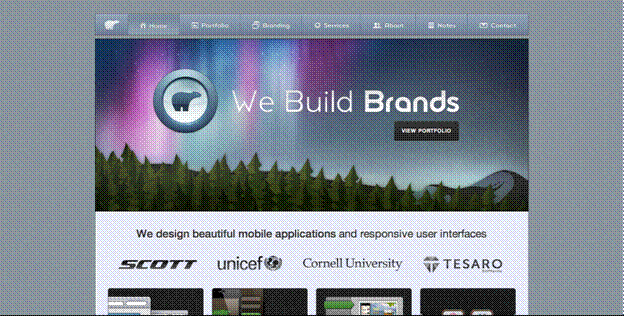 http://www.0hara.com/main/index.html
It is Japanese web page with 3D animated background.