Curriculum & Training
Teachers can access our growing library of curriculum and training to enhance and supplement classroom learning.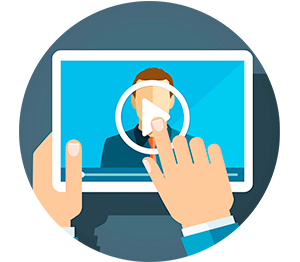 Wordpress
Host class files or use the website for demonstration purposes. cPanel with WordPress included.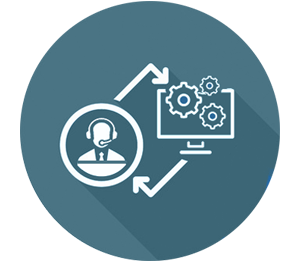 Free SSL
Free SSL for every account (both free subdomains and custom domain names) via Let's Encrypt! Enjoy the SEO boost from SSL!