You can easily set up a custom email account for you domain name (myname@mydomain.com) via the cPanel "Email Accounts" section.
Step 1 - Locate Email Accounts
Select "Email Accounts" cPanel module.

Step 2 - Create The Email Account
Enter in your desired email address and password and select "Create Account"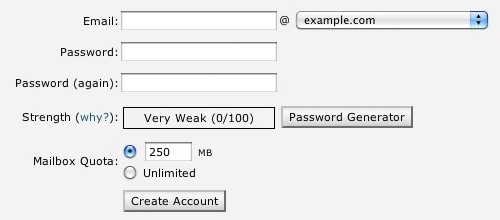 Step 3 - View and Send Email
Upon receiving the complete notification, you can login to your webmail in cPanel or at the at your domain name via (mydomainname.com/webmail).